Google is giving us the opportunity to use Google Android OS for free in out x86 PCs. LiveAndroid is a live CD or Live USB with which you can try Android even without installing it to your PC. This Live CD/USB is available for free download.
More than that, the LiveAndroid disc image can be used in virtualization software like VMware and Microsoft Virtual PC.
Google LiveAndroid is an open source project which will allow you to download the different releases and versions of the Google Android Operating System.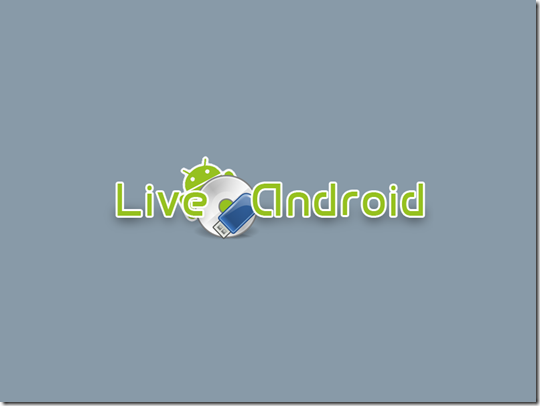 Google Andoid OS in x86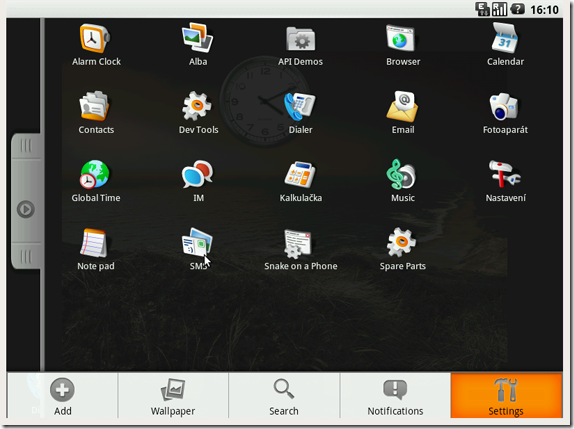 To download the Live CD or Live USB visit:
Once you have done downloading the image file you can burn it the Image to a CD or use a USB and boot it in your PC. You can use VMware to use this OS.